Now that the bottom teams of the North American League Championship Series have been discussed (Part 1 is here) we can get to the fun stuff. Midcard is a term used to describe matches that take place in the middle portion of a wrestling, boxing or MMA event. The Midcard features individuals who might have found their professional ceiling or individuals that are trying to break into main event status. They'll be in order from what I perceive to the lowest placed team to the highest, so seventh to fifth.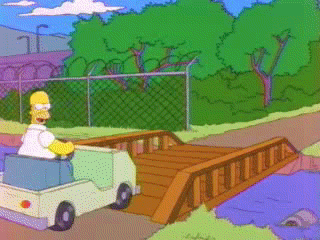 7. Counter Logic Gaming, The Super Friends
The Super Friends is a cartoon that started in the 70's which prominently featured the Justice League. I refer to CLG that way because of statements like this one,
"Unfortunately, Dardoch was unwilling to adhere to the set of standards expected of every member of the team"
That's from CLG's press release following their decision to part ways with Dardoch. I don't have any issues with a team wanting to create a specific atmosphere among its players or the organization as a whole. My issue with this process CLG are going through is that this contrived method of scouting has left CLG with a roster that's slightly above average at best. Almost all of the players that have left CLG's LCS roster have gone on to better things (not Omargod, sorry dude). Dardoch, Aphromoo, Xmithie, Pobelter and Doublelift are all doing significant;y better than their counterparts on CLG. While Aphromoo and Xmithie may have left of their own accord there's no question CLG should have done more to keep both of them (if it was a financial problem that's a whole different issue). None of CLG's current starting roster are necessarily bad, but neither are they exceptional at anything. Even huhi's vaunted Aurelion Sol was not enough to get them a win during the Spring Split.
I'm honestly angry at CLG's current management and how this philosophy have seemingly stalled what was once a championship winning franchise. CLG could consider moving players up from their academy team again but performing against lesser competition has never been an indicator of success when a player goes from NA Challenger (or NA Academy nowadays) to the LCS. If this team can't get its act together and make a playoff run I don't see any reason to keep anyone on this starting roster. Maybe Darshan, because he's the only popular player left in this organization.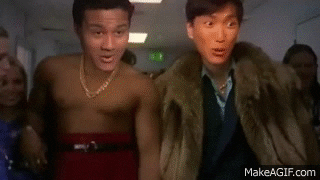 6. Clutch Gaming, The Little Engine That Could
I actually don't have much to say here. Clutch Gaming performed as expected during the Spring Split, then they had a nice playoff run. Despite being one of the brand new franchises Clutch Gaming's management put together a respectable roster and they seem to be coming together nicely. Maybe CG's management will reevaluate everyone after the Summer Split is over and hopefully make adjustments. I think the glass ceiling for this team is the Semifinals and I would be a little disappointed if they failed to make the playoffs again.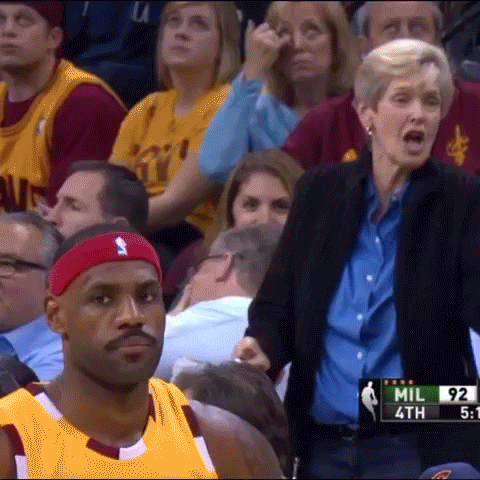 5. Cloud9, Either A Dumpster Fire Or A Clown Fiesta
Of those options I think Cloud9 are more of a Clown Fiesta right now, I wouldn't classify them as a Dumpster Fire until they make their next unexplained roster move. For those of you who are not aware this video may shed some light on why Sneaky, Jensen and Smoothie are playing on Cloud9 Academy right now.
No one outside of the Cloud9 organization is exactly sure about why Cloud9 are doing this. Theories may include: Cloud9 rewarding their challenger players for in-house performance; Cloud9 experimenting with the Academy roster to find a better LCS roster; Cloud9 wanting to promote their Cloud9 Academy Twitch Stream; motivating their LCS players by moving them down to the Academy team. I honestly don't know which of these reasons (if any) could be true. Regardless, Cloud9 Academy played their first game of the NA Academy split and it went pretty well. Cloud9 even had a really cool studio set-up in addition to pregame and postgame content. Ordinarily I would never recommend NA Academy games but their broadcast worth a view. Having said that I believe that if they did this roster move just to generate content or viewership (or both), it would go down as one of the worst decisions any organization has made in recent memory. There were five different tiebreaker matches at the end of the Spring Split. For Cloud9 to potentially throw away two easy points (they play Clutch Gaming and Golden Guardians week one and two respectively) is absolutely unforgivable.
What angers me the most about this decision is that I can't recall any point in time where Goldenglue & Keith have been legitimately better options than Jensen & Sneaky. Maybe when Jensen was known as Incarnati0n and was banned but that's it. Goldenglue and Keith have both been given opportunities to play at the LCS level (against good competition to boot) and neither of them have proven that they can perform a level where they deserve to start for Cloud9.
Cloud9 had a swift exit from the Spring Playoffs when they were swept by Team Liquid. While that series was disappointing for them I don't think this move is an appropriate response (if the players playoff performance was considered at all, who knows). If Reapered and/or Westrice (or anyone else in Cloud9 management for that matter) legitimately think that Shiro and Blaber are worth starting on their LCS team they're not going to get any pertinent information from their play in NA Academy. NA Academy is an inferior competition by design, furthermore it does not make any sense to draw conclusions about team synergy when this iteration of Cloud9 Academy are so significantly better than any of their NA Academy competition. Winning every game by an insurmountable margin does not help a team (or the individual players) grow at all, it's possible that Jensen, Sneaky and Smoothie all regress while on Cloud9 Academy.
Honestly Cloud9 should be able to make the playoffs while they sleepwalk through the regular split. Right now there's no permutation of Cloud9 that will find any playoff success and this organization should not expect to make Worlds. I sincerely hope the Cloud9 organization gets its act together as the Cloud9 LCS team should be able to win another NA LCS Summer Championship and compete at worlds.
Part 3 Tomorrow, Potential NA LCS Champions Incoming
That's all for Part 2 of my NA LCS Summer preview, in Part 3 I'll be discussing top teams in NA LCS and determining who should be favored to win the Summer Split. The NA LCS begins on May 16th at 5pm Eastern Time.