Dregs are "the remnants of a liquid left in a container" or "the most worthless parts of something". So let's get right into the dregs of the North America League Championship Series, Summer 2018. They'll be in order from what I perceive to the lowest placed team to the highest, so tenth to eighth.
10. Optic Gaming, You Can't Be Relegated When You Bought The Franchise Slot
When I think of Optic Gaming I am reminded how much I sincerely miss relegation. This team reminds me of the kind of teams that used to get promoted from the Challenger Series up to the LCS. Usually those teams struggle mightily until they either fix their issues and compete or they get relegated at the end of the split. During the Spring Split Optic basically went through the motions and finished with a 5-13. Optic do deserve credit for signing Dhokla and Big because I was not expecting this organization to make any changes at all. Frankly after their initial roster announcement I had very low expectations for Optic (as an organization) and I figured they would just do nothing until the Summer Split ended. Now the issue is whether Dhokla and Big will be a significant enough improvement over zig and LemonNation. Not that either of those players set the bar very high but it's possible that the team had a certain dynamic that got them their wins.
The beginning of the Split should be a good time for them as every team in NA will also be figuring things out for a few weeks. It's possible Optic get some surprise wins until everything settles down. At their best maybe this team gets out of the doldrums and makes a run at 6th place. Since this team have never played a single best-of-five series of any consequence together I'd expect them to crash out of the playoffs in spectacular fashion.
9. Flyquest, We Still Have Flame
Both the Flyquest and Optic rosters look like they were quickly assembled from spare parts. In Flyquest's case they had much nicer parts to work with and it still baffles me that Flame is on this team. Honestly he's the only reason I expect anything from this team. Flyquest did add Kwonkon, Santorin and Keane to their starting roster and I think Santorin is an upgrade for Flyquest.
Ultimately this team is still the Flame show. I have no faith in any other player on their starting roster (or their academy team) to carry a game to victory. I understand that it's not always necessary for one player to carry a team but Flyquest don't have any other strength as a team. They have found ways to grab defeat from the jaws of victory. Occasionally when Flyquest come together they will be worth watching, especially Flame. Maybe their roster comes together and they can make a run at 6th place like Optic but I'm not setting any tangible expectations for this team.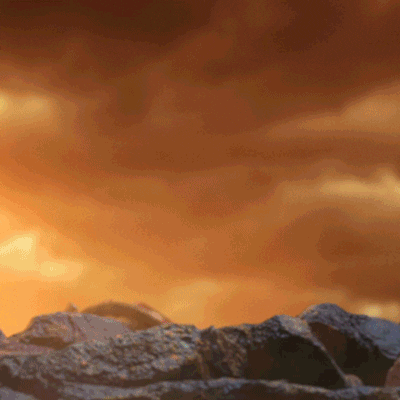 8. Golden Guardians, Formerly The Hai Penitentiary
Bad teammate jail is an expression that's often used for players who are good but are surrounded by seemingly incompetent teammates who keep them from success. Going into the Spring Split it seemed like Hai was a resident of bad teammate jail. He had a decent run with Flyquest despite their 7th place finish in NA LCS Summer '17. After that they defeated Dignitas in NA Regionals before falling to CLG.
This team came into the Spring Split with dismal expectations and performed exactly as many people expected. With Hai's retirement Golden Guardians went out and signed Mickey. I've placed Golden Guardians above Optic and Flyquest because of the limited changed they made. Even with the communication issues Mickey might bring to the team it's possible they keep any team synergy that was built up previously.
Part 2 Tomorrow, Playoff Teams Incoming
That's all for Part 1 of my NA LCS Summer preview, in Part 2 I'll be discussing the middle of the pack teams. The NA LCS begins on June 16th at 5pm Eastern Time.